Big Ideas Challenge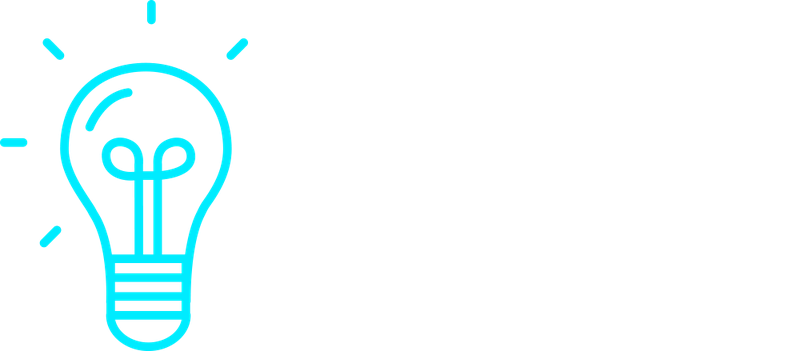 Enterprize's Big Ideas Challenge is a pitch contest allowing you to dip your toes into the world of startups and hone your business idea.
Once enrolled, our online learning platform teaches the startup business basics using global best practice tools from ideation through to pitching.
If you've got an idea for a startup business, a social enterprise, a community project, or an innovative new use for Smart/Cities/IoT devices then a huge opportunity awaits. The Big Ideas Challenge seeks to unearth the ideas you've been dreaming about and it's completely free!
You can enter one of four categories
Commercial - This category is for ideas for products or services with the potential to become successful commercial businesses. Does your idea solve a genuine problem for people, serve a large potential market and do something new or different? Even better.
Social Impact - This category is for ideas that will have a positive impact on our communities and the world beyond. This could be an environmental, social or other not-for-profit idea that helps those who need it most.
Tasmania's LoRa network - This category is for ideas that involve Launceston's LoRa network and use the Internet of Things to create innovative new projects, products and services for businesses and residents.
Students/Recent Graduates - Part way through or recently completed your study? Then this category is for you! Help us develop an entrepreneurial and innovative spirit among students in Tasmania.
Enterprize's Big Ideas Challenge has 4 easy steps!
Stage 1: Online Entry - Sign up through our online learning platform at learn.enterprize.space before 6pm, Sunday 2nd May 2021.
Stage 2: Online Content and pitch - Delivered online and at your own pace, our learning platform will take you through worlds best practice and get you from idea to pitch ready in 5 easy modules. The content will run from Monday 3rd May to Friday 14th May. All entrants will be required to submit a 60-90 second video pitch at the end of the content in order to be in the running to win!
Stage 3: Voting - Voting will officially begin through our social media pages and entrants will have from Monday 17th to Friday 21st May to share with their friends and families!
Stage 4: Digital Demo Day - Hear the best and brightest ideas as they are streamed live through our social media platforms and cheer along as the winning ideas in each category are announced at our Digital Demo Day on Friday 28th May 2021.
Sign up here: learn.enterprize.space