Corporate Training
Take your team to the next level
Innovate like a startup
Enquire Now
Not a startup? Don't worry, Enterprize can still help your organisation achieve its goals!

We've taken the lessons from our startup incubator programs and have adapted them to share with Tasmanian businesses, old and new. We believe that in order to find the solutions to today's big challenges, professionals and leaders need innovation, entrepreneurship and agility – and where else to learn these than from the startup community?
Enterprize is committed to building the capability of the Tasmanian community. Our corporate training courses teach world's best practice in innovation, agility, problem identification and intrapreneurship.
Enterprize offers the following innovation workshops:
These workshops include both content delivery and practical, hands-on learning. After completing the workshop, participants will be issued with a certificate of completion, and a copy of the course materials.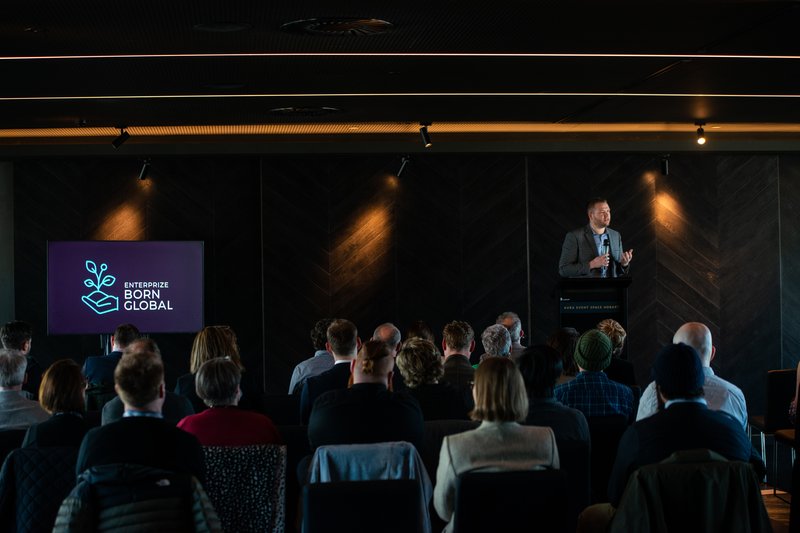 To book your corporate training or find out more, email us! contact@enterprize.space